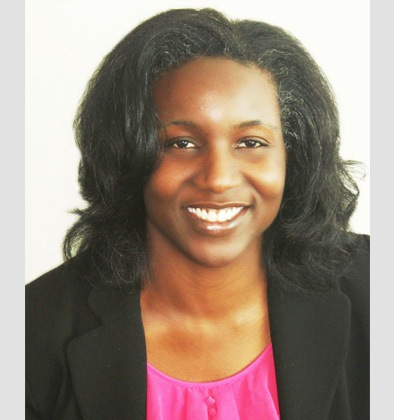 Owner and Principal of Andrea Kelly Law
Andrea has garnered expertise and intuitive insight regarding the emotional, human elements of estate planning as well as estate administration.
Andrea's estate plans and estate administrations are founded on a very thorough fact finding process which is quite often enlightening for her clients. As each client's life situation is different, she takes a wholistic approach to estate planning. Various values, backgrounds, experiences, family dynamics, objectives and special needs, to name a few, form a broad spectrum of unique factors that must be considered. Therefore, her process is such that she goes beyond the questionnaire answers, listening attentively in discussions with each client to be able to give tailored legal advice, rather than standardized legal services. Here, one of Andrea's major objectives is to avoid estate litigation.
In essence, Andrea receives personal satisfaction from helping people get their affairs in order– by making purposeful and meaningful decisions with understanding. From her clients' perspectives, at the end of the day when asked "Are you ready?", they can confidently respond "Yes, I am."
Credentials:
Andrea Kelly received her Bachelor of Business Administration from Schulich School of Business at York University followed by a Bachelor of Laws from York University`s Osgoode Hall Law School. Andrea was called to the Ontario Bar in 2001.
Learn more about:
Andrea Kelly Law
Andrea`s Media (Publications, Blog)
Andrea Kelly Law
7030 Woodbine Ave., Suite 500
Markham, Ontario L3R 6G2
Office: (905) 764-8599, ext. 1
Follow Andrea Kelly Law on